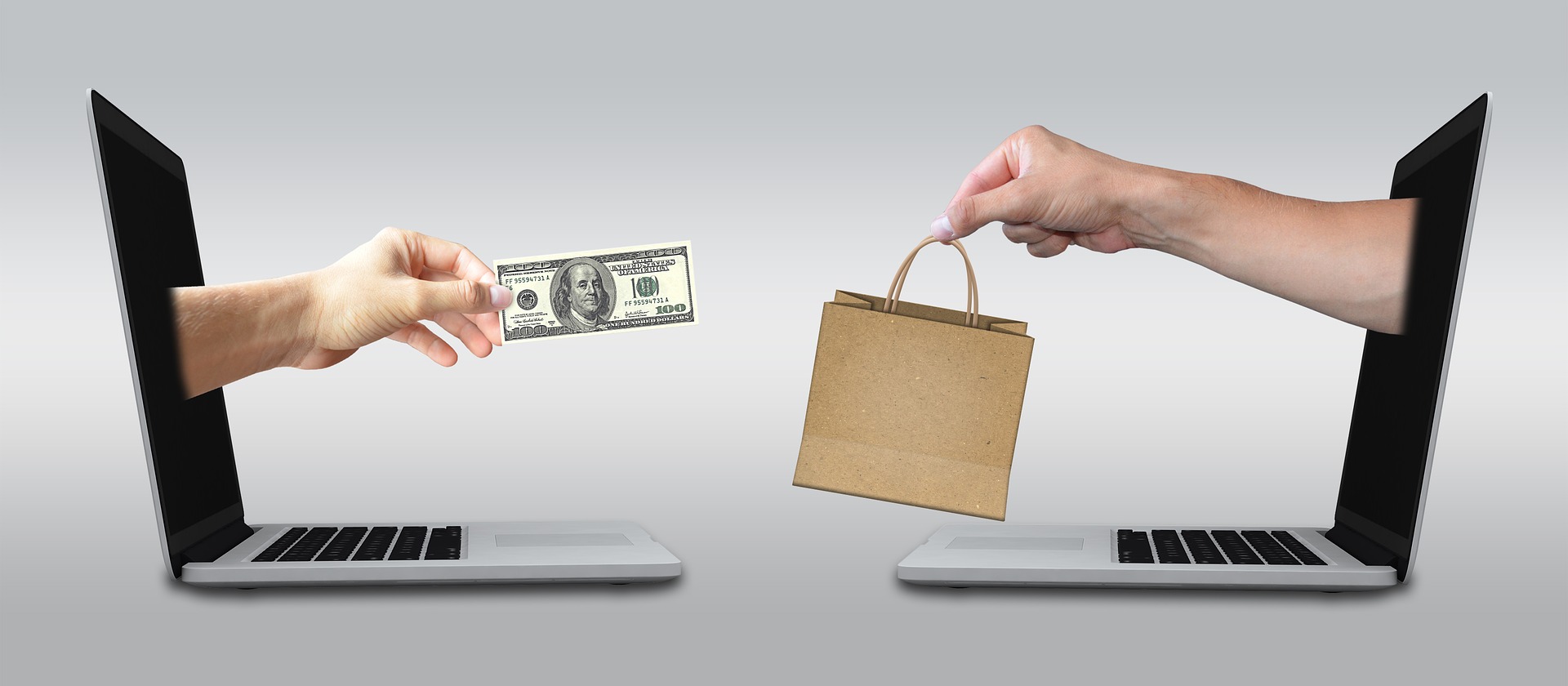 So the pandemic has caught you off guard and you have to get your business a website fast so you can carry on trading. Or your old website just isn't coping with increased web traffic and needs an overhaul?
The pandemic hasn't been kind to all businesses. Some have thrived, others have been caught off guard and are having to be inventive to stay in the game.
Hang in there, because your web design experts are here, and getting a new or refreshed look for your website will cost a lot less than you think.
Bespoke design for a bespoke price
BSPOKE Design can get your business online in a flash and it won't be a painful experience. In fact, you can choose the level of service you need according to what your business requires, no more and no less. We have tailored packages according to your budget, so there's a solution no matter how big or small your organisation is.
To start off with, we offer free consultations and have unending patience to get things just the way you want before we begin a project. We offer free mock-ups of your main page until you're happy with an overall 'look' that you fancy.  Only once you're happy will we proceed.
In fact, we can help with all your design needs from creating a new logo to a whole new website design, matching livery and signage. Our team is a one-stop creative design shop with a highly talented bunch of developers behind it.
All your design needs sorted

Why have a dull website when you can have a snazzy, bespoke and affordable website designed by experts who really understand your goals?
We can also provide the marketing words, so that's another thing you don't have to worry about.  We can provide copywriting services whether it's webcopy, social media posting, or other marketing collateral you're after.
Need ongoing support?  Not a problem, we have just the right support package for you.  All you need to do is decide on the one that fits your budget, tailored to the needs of your business.
By paying according to what your business can afford, you don't pay any more than you should.
A business partner
We're all about building trust with our customers because we'd like to see them return to us when they need design services in future.  We proudly enjoy 100% repeat business and we'd like to keep it that way.  That's why we're always available for you if you need a sounding board, some solid design or digital marketing advice, or just some tech advice, also free.
If you need a web portal or an app, we know a great team at BSPOKE Software who can help expand your offering to your customers in future.
Oh, and we can travel to meet you or hold an online webchat meeting, whichever you prefer.  Told you it would be easy!
Tell us what you need today by clicking here. Read about our happy customers here.