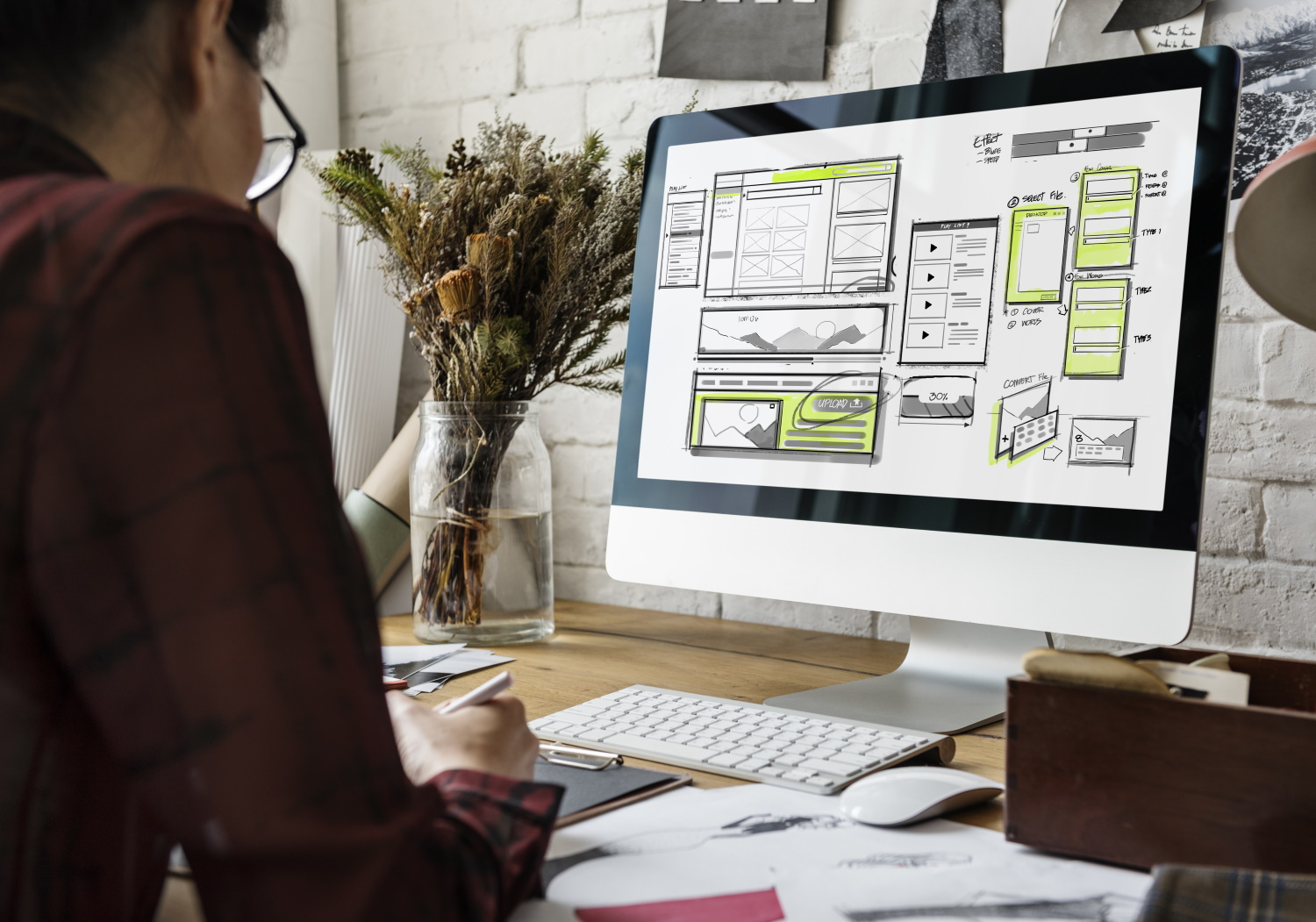 When you begin researching a content management system for your site, the options on offer can seem overwhelming. Depending on your needs, there are certain considerations to take into account when choosing the system that's right for your business.
Let's take a look at the most commonly used content management systems, so you will know what to discuss with your web designer.
WordPress
WordPress is one of the most popular options on the market today, and it's used by about 35% of websites online. It's a very flexible solution that can enable the production of almost any type of website. Whether you wish to open an online store, a membership website, or just a basic online space for your company, you'll find it is possible with WordPress. Once set up WordPress requires very little technical know-how, so even small tweaks, such as wording changes can often be achieved by your office staff.
For anyone looking to monetize their new website eventually, WordPress allows you to do this in any way you see fit. Thanks to the thousands of plugins and themes you'll be able to choose from, many of which are free to use, you'll be able to add any features you need to your site. Some plugins are unreliable or out-of-date and are no longer being updated, always check with your web developer, that a plugin you wish to use is still relevant and safe. Regardless of what you are hoping to achieve WordPress can give you a site that's as simple or as complex as your business requires.
Squarespace
Squarespace is being advertised everywhere online and has become even more popular in recent years. Unlike other options on our list, you will have to pay for Squarespace, and it doesn't offer any free plans. It's a good option for your web designer to set up as it is quick and easy to get started on your new project. However, you can't host your site on another server, as it's not an open-source platform.
Squarespace is a very secure solution, which is something new website owners should be considering. There are many different themes on offer, and you can even incorporate multiple themes into your site. If you are looking to set up an online store for your company, this may not be your best bet. Squarespace only provides certain payment methods, thus limiting the number of customers who can shop at your online store.
Wix
Wix is another really popular option for website owners, and it offers a wide selection of plugins and plans for your business. It supports HTML 5, and you'll find that even if you are short of time to build your site, your developer will be able to get a great-looking site up and running in just a few hours. Wix offers a free plan for users, and there are hundreds of different templates to support your marketing efforts.
Wix is a good option for companies who are particularly interested in digital and email marketing. One thing to be aware of with Wix is that it will advertise the brand on your company website. This type of advertisment is something many larger companies aren't happy with. There are also some complaints regarding responsiveness which you'll want to look out for. As you don't want to frustrate your customers who are using mobile devices to view your site.
Joomla
Joomla was previously one of the top competitors for WordPress but has decreased in popularity, in recent years. It's a great option for smaller businesses, who may just be setting up a company website or blog. Joomla supports multilingual websites without using plugins and will also allow you to add multiple templates to your site. However, many clients complain it's not the most user-friendly option on the market.
Weebly
Weebly can be a good option for blogs and online stores. As your site will be hosted on the Weebly platform, you will not be able to move your site. However, it will be quick for your developer to set up, and it comes with a free plan too. Your developer will be able to use many features, such as galleries and contact forms, without the need to install plugins.
If you are looking to build a complex site, you'll find that this CMS has a limited feature set. Weebly is probably not a good option unless you are just building a basic blog. Weebly requires regular updating, which can add to the overall costs when hiring a web developer. If you are setting up an online store on Weebly, they will also take a small percentage of your sales.
Summary
These are just a few of the most popular content management systems available today. At BSPOKE Design we usually recommend WordPress for most first-time website owners. It's the ideal solution for any site, as it offers all of the features and plugins you could possibly need.
To discuss your options further, call BSPOKE Design today! We can have your website up and running to suit your time scales.