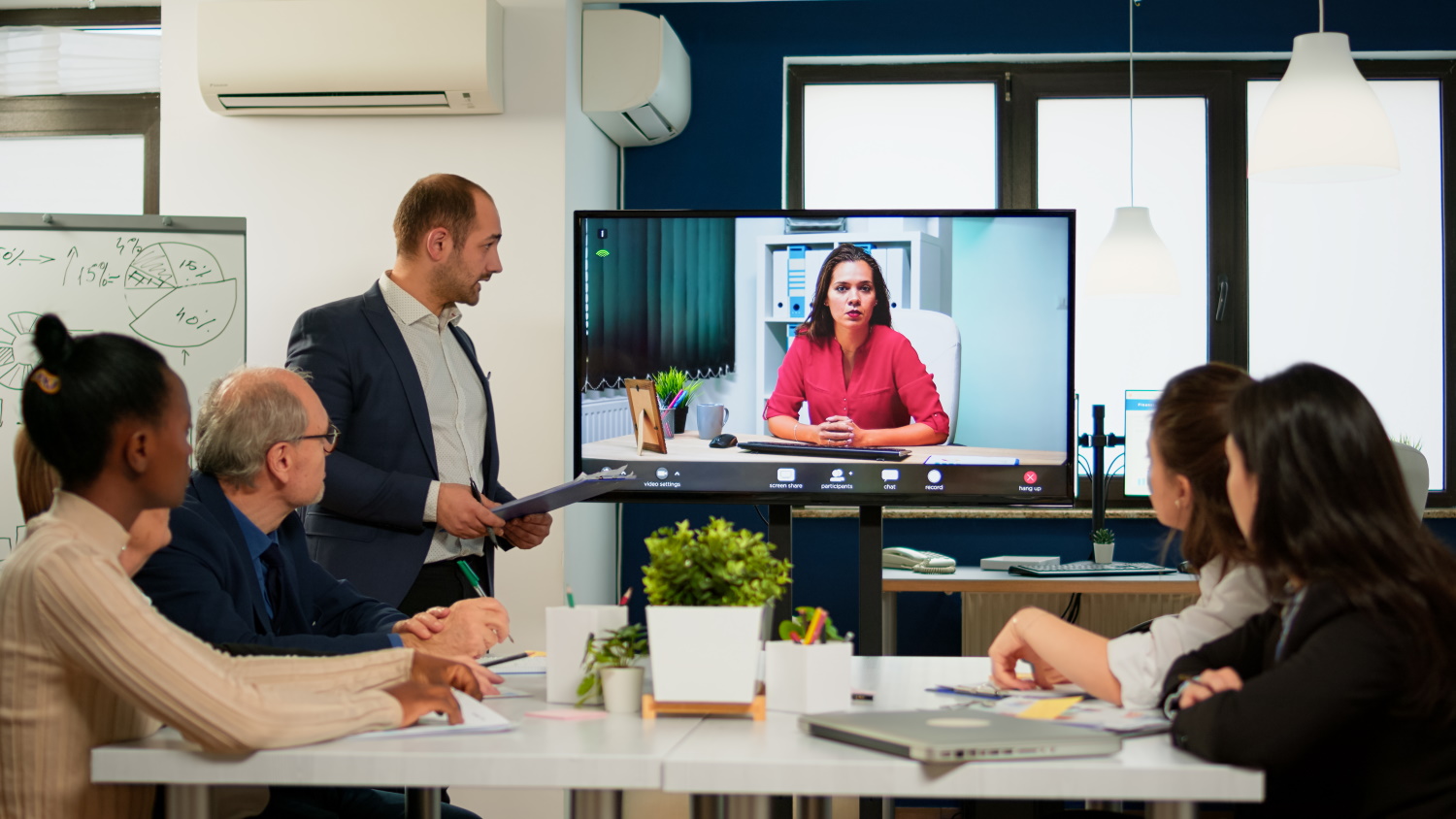 More companies today than ever before are bringing on project managers for many different reasons. Depending on your current business plans you may be considering taken on a project manager this year. If you are planning to have a large website developed for your business, a project manager may be essential. This will ensure smooth communication with you and your external web development company. The project manager can also track that the project is on schedule. Let's take a look at the key factors you should consider before hiring a project manager.
A project manager role offers the direction and vision of your project
Many companies find that there is confusion between their vision and their web development company. Regardless of the size and type of web project you are undertaking, a project manager can help to offer a clear vision. They can direct the developers throughout the work to achieve your goals. They will be responsible for the communication between yourself and your web developer, which will ensure your vision is clearly communicated between all parties. As the main point of contact for the project, they can help to avoid any confusion and tension between everyone involved.
Time management
Completing projects on time is critical for any type of business. This ensures your project remains on budget and that all concerned parties are ready to move on. We only have a limited number of hours in a day, but a project manager will help create a schedule for the work to ensure that everything that needs to be completed will be finished on time. They will ensure all milestones are reached and communicate any delays and challenges to you and your management team. This is one of the key reasons why many companies today are hiring project managers who will help to maximise working hours while also creating a realistic timeframe for projects.
Cost management
While you may think that hiring a project manager role for your website development will add to your operating costs, you'll often find that they help to save you money in the long run. Along with managing the timeframe of your project, they'll also ensure that the development team stays within your budget.
Efficiency
Project managers are known for making the processes within a project much smoother and more efficient. They will provide leadership and guidance for the whole project development team. A project manager will also gather your requirements for the website and clearly communicate this to your web development company, ensuring no time is wasted while they wait for further instructions.
Scheduling
A common issue that occurs within companies is over or under-scheduling. Some team leaders tend to be extremely ambitious when it comes to deadlines for finishing projects, causing the developers to try to fulfill unreasonable deadlines. This can lead to a breakdown of the relationship between you and them. A project manager will be there to protect your interests and will establish a schedule with realistic expectations. They will monitor the project to ensure tasks are completed in the correct order to avoid any delays. They'll solve any problems that do occur along the way and can then rectify the situation by calculating the time needed to complete the next task.
Risk Management
Any project today has potential risks, which often leads to long delays and frustration for everyone involved. At the start of a project, the project manager will work with the development company to assess any potential issues. When issues do occur, they'll have a plan in place to manage these as soon as they appear. When you don't have a project manager, the web development company is often left to decide the timescales. This could lead to unfulfilled expectations on both sides and the failure of the project. A clearly defined leader for a project gives everyone a single point of contact to work with during an emergency.
Communication with you
A good project manager will regularly communicate with you and discuss the goals and performance of the project. They will be a point of contact for any questions and changes that may occur during the process. Messages can be relayed to you without you having to directly get involved with the development company. One main contact can help to avoid any delays or confusion during the process and will ensure you are fully satisfied at the end of the project.
Think about the size and duration of your project
When it comes to deciding if you need a project manager, it's all about considering your current business needs. If you are undertaking a long project that's over six months in length or one that involves a large team, it's highly likely that adding a project manager role to your business will be a smart move. The more complex your project is, the more guidance the web developers will need. If you don't have the time to oversee the project, a project manager may be crucial. They'll be able to fully understand your vision and clearly express this to the web development company.
Final Thoughts…
Hiring a project manager is something that is worth considering before embarking on your website development. You'll need to weigh up the pros and cons of adding this position. This is especially true if you are working within a tight budget or require a complex website to be built. However, most companies find that a project manager saves them both time and money, making it a worthwhile expense. When you hire an experienced project manager, you'll find that they can take all of the stress and hassle off your hands. Their experience will be valuable and will guide your project successfully through each stage until its completion.
If you're still not sure if your website development project would need the assistance of a project manager, call BSPOKE Design. We will be happy to discuss your web project proposal. We can also offer you guidance on whether we think a project manager would be beneficial, in your case.