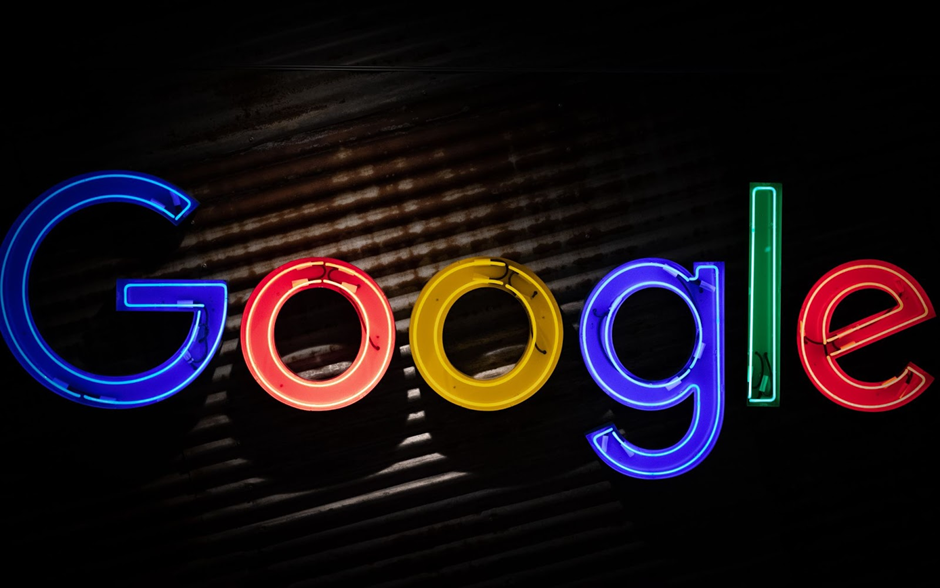 At BSPOKE Design, we know it is concerning when your business website loses rank, which can happen with any Google update. But remember, don't panic! We have written the article below to explain the whys and wherefores of these updates, so you can feel confident about these changes.
The June 2021 Google Core Update is part one of the current updates to the search engine, with part two arriving in July 2021. With Google updating its algorithm every few months, it's important to ensure you are keeping on top of these changes and how they may impact your site in the upcoming months. In this article, we're going to take a look at everything you need to know about the June 2021 Google Core Update and what to keep in mind during this current rollout.
Why does Google make these updates?
If you are wondering why Google makes these updates, we're here to clear up that mystery for you. Google is a business, just like any other online business and therefore it has to keep improving its services and offer its users what they expect from a search engine. With the site receiving billions of queries each day, it has a very complex system in place to make sure it always works efficiently and accurately. With the internet constantly expanding and new sites launching each minute, they need to stay competitive, by ensuring their system offers users the best information online. While Google makes updates constantly, these core updates are the ones that gain the most attention, as they are more likely to impact users and website owners.
Why should you pay attention to the June 2021 Google core update?
Now it's clear why Google makes these updates, you may be wondering how this impacts your business website. If your site is currently ranking well in Google and you've spent many hours trying to improve your SEO for your site, you may suddenly find that your ranking on Google drops significantly. Of course, this may work in the opposite way for your site, and you may find yourself ranking higher. It's always good to know when Google is making these changes so that you can keep an eye on your analytics and search engine rankings and make adjustments to your site in the upcoming weeks if needed.
Out of the ordinary
This month's update is a little different, as there will be another one in July 2021. Therefore, if you find your business website's rankings drop this month, they may improve the following month. We encourage anyone not to panic too much after this first update, as updating your site at this stage, may cause further issues in July. Google believes that most website owners won't see a huge difference after the update. This current update will impact all sites worldwide and takes around two weeks to roll out. Google lets users know when the work is complete, which should coincide with the page experience update.
What to do if your site is impacted by the update
For anyone who finds their site to be impacted by the update, Google generally encourages you to still focus on offering quality content to your users, which is something we always recommend you keep in mind. The Google algorithm focuses on unique content and value, so you'll want to ensure everything on your site falls into these categories. Ensure all of your content is original and that it adds something to the internet as opposed to just repeating content that's already online. Of course, you need to avoid plagiarism or very basic rewriting of existing content, make sure you always add thought-provoking content to any sources you are drawing from.
Titles and headlines
Take the time to review your page titles or headlines, which should always summarise the content and offer users a description of what they can expect to read below. Avoid clickbait-style headlines which may be exaggerated or false but try to create pages your users will be excited to share online. Google is really looking for high-quality content that's similar to that in printed media, so ensure you are offering something that adds value to the online world instead of just serving your company.
The presentation of your site
While you may think that your Google ranking is primarily focused on the content within your website, in fact, you also need to think about the presentation of your site. Try to avoid an excessive number of adverts on your site, which may distract from the text and content you are trying to share. While ads can offer many benefits to website owners, don't let this be the sole focus of your website. A huge area to which we encourage you to dedicate time and effort is making your site mobile-friendly. This can make a massive difference to your search engine rankings and is a necessity for any site that's looking to remain competitive.
Written content
When it comes to your text, ensure the font is consistent throughout each page and that you avoid any basic spelling errors. These words wouldn't be picked up by Google, which can cause major issues if they were meant to be part of your keyword strategy. While you probably want to update your site shortly following the June 2021 Google Core Update, make sure you take the time to create quality content that doesn't appear like it was written and uploaded in a rush. Compare your site to other high-ranking websites within your niche, and ensure you are offering value to users. Always put your website visitors' needs first, as opposed to just creating a website that's aiming to be number one on Google.
Final thoughts …
The June 2021 Google Core Update will no doubt cause a few issues for website owners worldwide, however, by following the tips listed above, you can keep on top of your site and ensure you aren't too heavily impacted. As there is another update coming in July 2021, don't rush into redesigning your site or updating your content too much. Always make a backup of any content you do remove from your site, as you never know how the July update will impact your ranking.
If you're worried about the impact of the updates for your website call us today for an informal chat we have extensive experience with designing/developing websites and SEO, or view some of our previous work here.