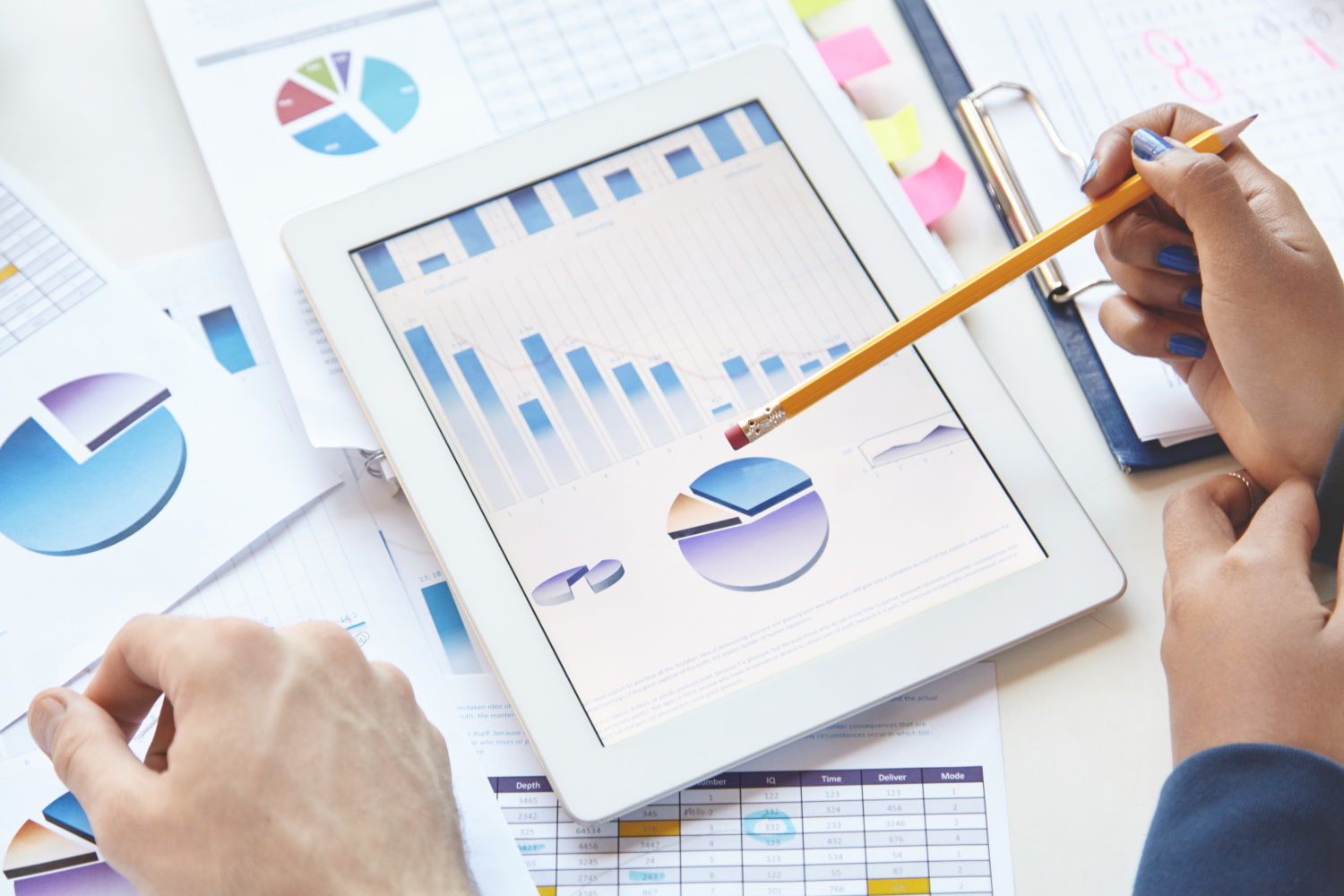 Irrespective of what industry you are operating within, lead generation is something you'll probably need to use at some point. This is true, if you're looking to create interest for your products and services or just wish to promote your brand's general offerings. Lead generation is essential for both B2B and B2C companies. In this blog post, we're going to look at the key things you need to know about lead generation.
Lead generation – what is it?
A lead is a person that shows some form of interest in your service, brand, or product. These leads often come in various ways, such as completing a form on your website, following your brand on Instagram, or downloading a free PDF from your website. You'll usually need to hear from a lead first before you are able to share your products.
There are various types of leads that you may hear discussed, which all belong in different stages of the buying funnel:
Sales qualified lead – These are individuals that have already shown an interest in your product or service and are asking for a quote or contact with your sales team. They are further down your sales funnel and are ready to discuss their requirements with your team.
Marketing qualified lead – They will be a direct result of your marketing efforts. They might download a guide from your site but aren't quite ready to discuss their requirements with your sales team, as they are in the early stages of your buying funnel.
Service qualified lead – Individuals in this category already use your products or services, and they may make contact with your team to add extra items onto their package. A great example of this is someone calling to upgrade their current mobile phone package by adding more data each month.
Product qualified lead – Product qualified leads are excited to try your product and may make contact with you by signing up for a free trial of your service. They are likely to be interested in learning more about your product and may make contact with your sales team to ask questions and educate themselves more on your offerings.
Marketing Channels
When it comes to lead generation, this is the process that's used to identify, attract, and then convert people into customers. You can use both inbound or outbound marketing channels, such as your website, social media, or email. Digital marketing is similar to traditional marketing as it still focuses on the same areas but will only use online channels. This could include a free product trial on your website or launching a new email campaign. Social media is an excellent tool for lead generation, and it's one that more companies are relying on currently.
Why is lead generation important for your business?
Regardless of the type of business you run, lead generation is critical for any business. Firstly, it's one of the major factors in business growth. Without gaining leads and new customers, there's no chance of your business expanding. Especially for new companies who are still trying to get established in the industry, you need to constantly be attracting new business. Lead generation is an excellent way to find qualified leads who are likely to actually invest in your business. While you could take the cold-calling approach, many companies have stopped using this method. Cold calling has a tendency to annoy potential customers and could drive away possible leads.
Guide your customer
Lead generation offers customers a natural entryway into your business. You'll find that it helps to push them through your sales funnel with ease, without too much pressure being applied. Customers should be able to flow through at a pace that suits their needs, and lead generation allows them to make contact with your team when they are ready and committed to purchasing your product. Establish yourself as a leader within your industry, by using lead generation successfully.
Top lead generation methods
When it comes to lead generation, you can opt to use both outbound and inbound. Outbound lead generation focuses on pushing people to your business with advertisements, email campaigns and cold calling. However, we personally believe inbound lead generation is the best option.  Blog posts, social media, and video promotions are all classed as inbound. These are just a few of the best tools for lead generation:
Search engine optimisation – SEO is something that can added to any website to naturally increase visitors to your site. By optimising your product pages and blog posts, you can attract customers at any stage of your sales funnel.
Paid Advertising – Paid advertising on sites such as Google or Facebook can help to improve awareness of your brand. These solutions allow you to target an audience that's suitable for your offerings. These customers will have shown interest already in products and services similar to your own.
Email marketing – This is a great way to showcase new products and services. Email marketing still remains the most common form of lead generation today.
Social media marketing – Many consumers rely entirely on their mobile phones for purchasing decisions. By advertising directly to them on Instagram or Facebook, you'll be far more likely to increase your leads.
Influencer marketing – Many people have large followings on social media and would be happy to promote brands, products and services they like, for a fee or giveaways.
How to get started with lead generation
The best place to start with lead generation is your website. Custom web design can offer you many tools for lead generation. At BSPOKE Design we can incorporate these tools and methods into your website and social media. Our team can help to build your audience whether you are a new business starting out or are just going through a challenging time. Contact us today for more information.