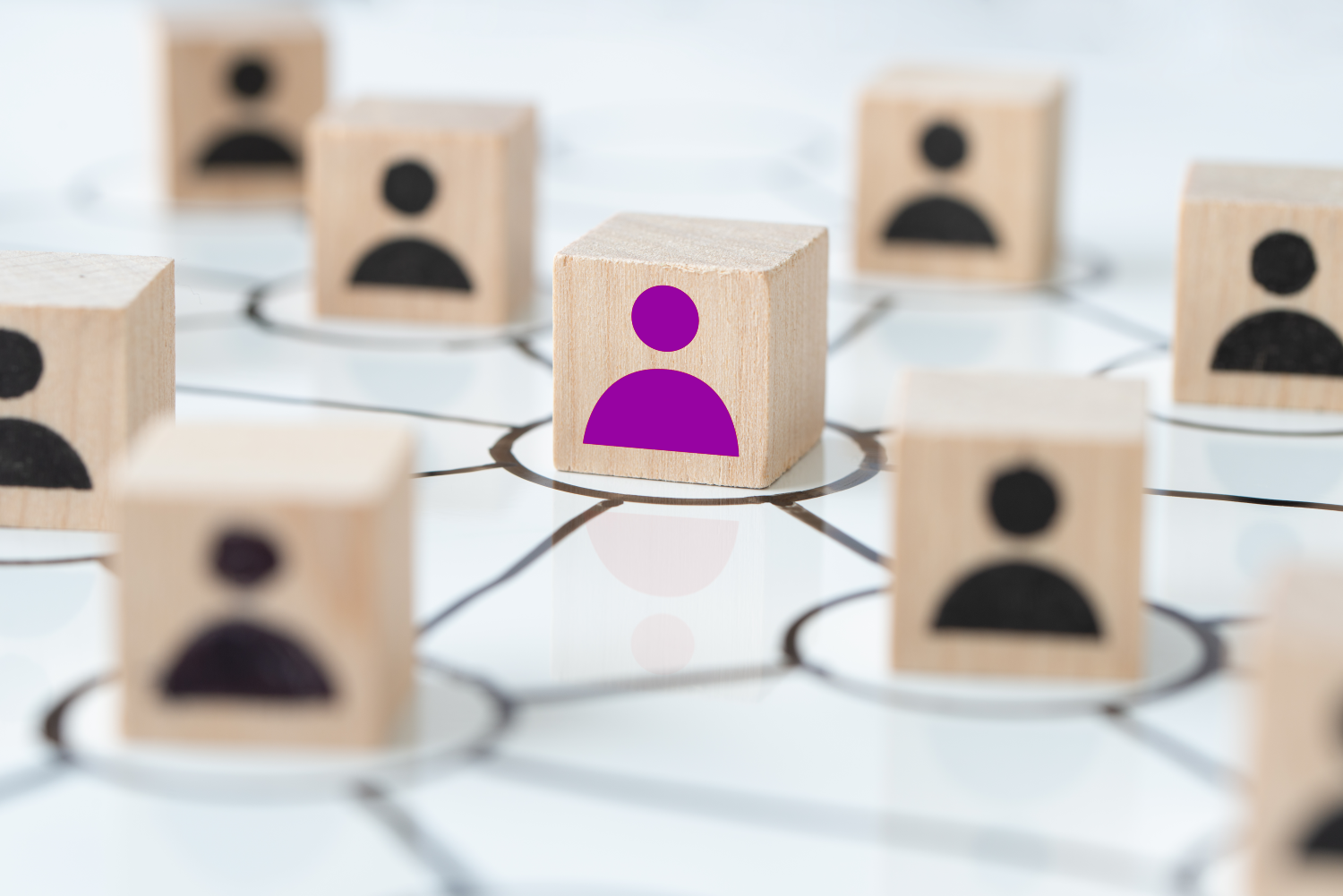 Love it or hate it, social media is something that any business should be using to promote their company. Alongside a custom website, your social media accounts give potential clients an idea of what your company has to offer.  This article will take a look at what social media management is and how it can benefit your company.
What is social media management?
Social media management is the process of increasing your online presence by managing your Facebook, Twitter, Instagram, and other social media accounts. Many businesses opt to use a dedicated social media manager, but this could be something you look after yourself or have an employee working on. Social media management includes creating and publishing content and then analysing the results. On top of that, a social media manager will interact with followers online. There are so many tools on the market for social media management, so even if you don't have time to do this yourself, you may find tools and services that can help you out.
Why is social media management so important for companies?
Alongside your custom website, your social media account acts as a window into your business for potential customers. Clients often head online to conduct their initial research about a business. If they are already on Facebook or Instagram for personal reasons, they are likely to search for your company there. Social media is a very cost-effective form of marketing for businesses, and accounts are completely free to set up. You can post content that costs time, but not money.
In comparison to traditional marketing methods, social media allows you to connect with a global audience. If you are looking to expand your business, social media is a great way to attract new clients and spread the word. Traditional marketing methods are often far more costly and only focus on a local audience. Social media influences decision-making more than anything else today. Statistically, there are about three-quarters of buyers turning to social media for advice when purchasing a new service or product.
What social media platforms should my business use?
When it comes to choosing social media platforms, this is very dependent on the type of business you are running. Most businesses use Facebook, Instagram, and LinkedIn at a minimum, with the first two being used primarily to connect to potential customers. LinkedIn offers an excellent tool to connect with other businesses and network within your industry. Facebook and Instagram are incredibly popular, and Facebook allows you to make a business page for your company. On this page, you can post details about your location and everything you have to offer.
If you are particularly keen to use social media management to expand your business, also consider Twitter. This is a great option for businesses that have a lot to say and share with their audience and relies primarily on the written word. YouTube is used by many companies, and if you have a visual product to show off, you may find this to be a fun way to reach new customers. Used alongside a blog or articles on your custom website, you could use YouTube to organically attract new customers. Finally, Pinterest is ideal for brands that have a strong visual aesthetic, such as fashion and beauty brands. You can curate beautiful boards that users will share and save for future inspiration.
What does social media management include?
Social media management consists of a wide range of tasks. Firstly, one of the most important activities any company should undertake is auditing your current strategy. However, if you don't already have a social media strategy, it's time to put one into place. You'll want to research your target audience and find out which social media platforms they frequent. Designing your profiles is the next important activity, and you'll want to put a reasonable amount of time and effort into this. Try to get this to match your current branding on your website to offer visitors a cohesive experience.
Social media sites such as Facebook and Instagram offer you the chance to add paid ads on the site, and you can use a social media manager to create a strategic content calendar for your business. Over time, the aim should be to grow your followers, and there are various strategies you can use for this. A good social media manager will constantly monitor your performance and make suggestions and tweaks where needed to keep increasing your online audience.
Custom websites and social media posts
When it comes to your online marketing strategy, your custom website and social media posts should work together to create a strong online presence. A custom website could include automated social media posts, and you can link both together. When you post on your social media accounts, ensure you, direct customers, to your site. Try to use the same branding throughout these two areas to offer a great experience for your customers. A streamlined consistent approach can take a customer from first interaction through to transaction end.
For more information about building a custom website, don't hesitate to contact our team. We'll be happy to discuss how we can help your company build its online presence and attract more business in the upcoming months.