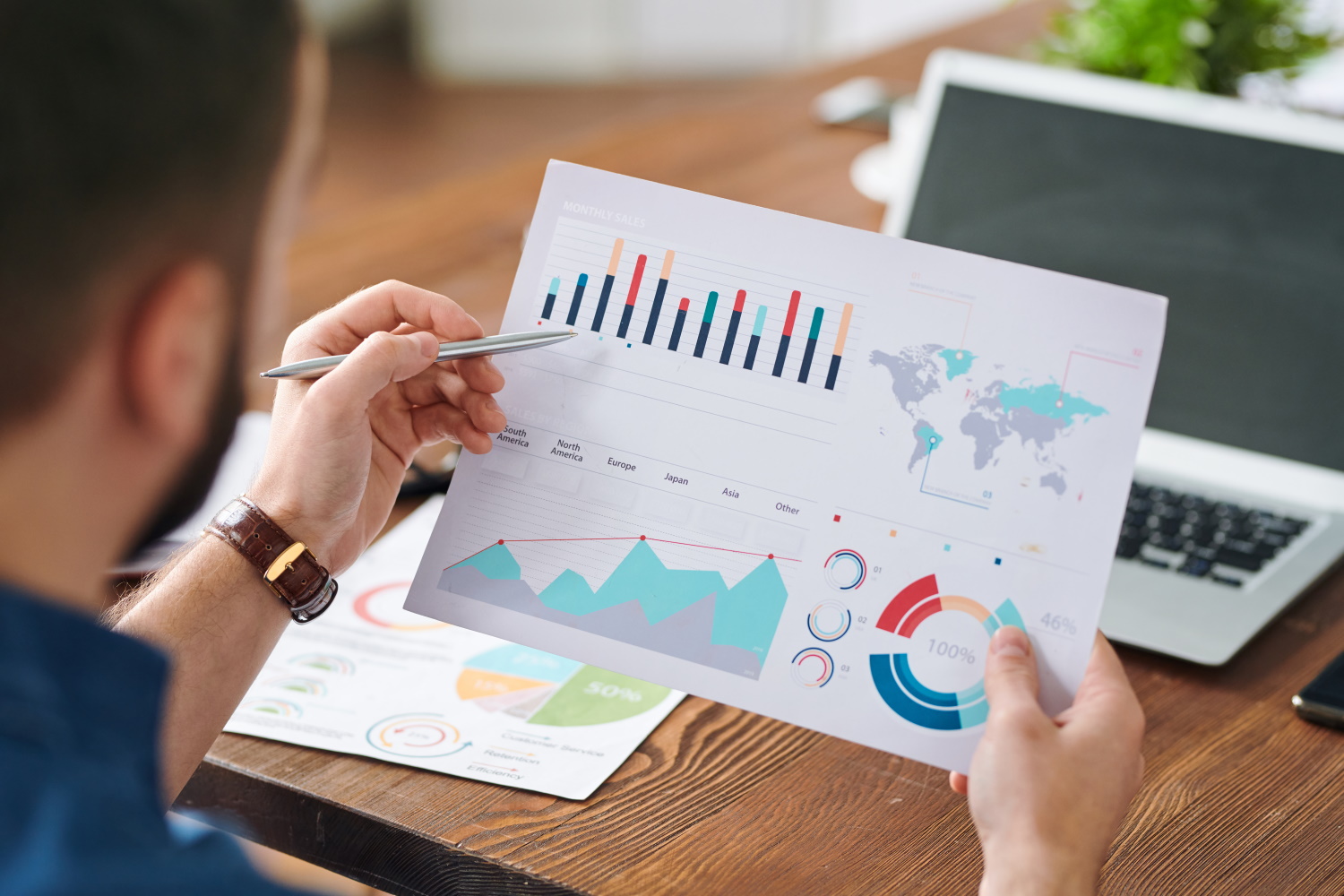 When it comes to offering your customers a great experience on your website, one of the key considerations is your website speed. If a potential customer lands on your website only for it to take ages to load, you can be sure that within a minute, they'll be closing down your site and moving over to your nearest competitor. To avoid this from happening, we highly recommend testing your website speed and then working with our team to improve it. This article will take a look at how you can perform a website speed test and the easiest ways to improve the speed of your site.
How to perform a website speed test
The good news is that anyone can perform a website speed test with very little technical knowledge. Google is known for prioritising page speed when it comes to SEO, which is why we recommend using their testing tool, Google PageSpeed Insights. This can measure the speed of your website on both a desktop and mobile device. When you use this simple tool, your website will be ranked on a scale of 0 to 100 points, and a score above 85 is what you should be aiming for. On top of the score, you'll also receive advice and top tips for improving your website's speed and performance.
One of the reasons that we love using Google PageSpeed Insights is that it also offers suggestions for mobile users. For anyone whose priority is ranking highly on search engines, we recommend that you look closely at Google's suggestions for your site. Of course, if you don't know where to start using this tool, our friendly team will be happy to work with you to improve your website's speed. You'll also find there are many other free tools online which you can use for the same purpose, but we find Google's one to be the most accurate and effective.
How to improve the speed of your website
Once you've performed your speed test, you'll have a good idea about whether you need to work on the speed of your site. There are many ways in which BSPOKE Design can work with you to achieve this goal. Here are some of the most common issues that could be resolved to improve your website speed.
Reduce and combine files
The files on your site can directly impact the speed of your site, and you'll want to compress the HTML, CSS, and JavaScript files as much as possible. These files impact your site's appearance, but they add a lot of requests to your site when a user first visits it. You can reduce the size of each file and the total number of files, which can improve overall site speed. This is something we always recommend for anyone who used a template website builder to create their site, as it's often one of the top reasons for a slower site. We'll be here to support you with this process, as we understand it may be something you aren't confident in doing yourself.
Improve your website's code
A website developer can work with you to remove any unnecessary elements within your website's code. Common issues include additional white spaces, inline spacing, and comments. All of these come together to make your site much slower than it should be, causing frustration for your users. If you try to make a website yourself, you are likely to overlook these elements, which is why we always recommend using a professional website developer for this process.
Optimise your images
Images are essential for any good website, but a large number of unoptimised images is usually the number one culprit for a slow-loading website. High-resolution images use a lot of bandwidth when they are trying to load, which can create a poor user experience for your visitors. As well as the size of your images, you'll also need to consider the format of the images. JPEG images are generally smaller than other formats, such as GIF or PNG, so consider switching over to these if you are looking to speed up your loading time. You can use waterfall tests to scan over the image size and then take action as needed. Aim to keep all of your images under 1MB in size to avoid any further issues with your site.
Avoid using too much flash content
Flash can be an excellent tool to make your website more interactive, however, it's usually going to slow down your load speed. Try to reduce the size of your Flash files and remove any that aren't completely necessary. Maybe consider upgrading to HTML5 options instead to replace your Flash content. This is something that's being used less on websites currently, so it's likely not the best option for your site anyway.
Reduce the number of ads on your site
While ads can be a good option for monetising your website, you don't want to reduce the quality of the user experience. Make sure you review the number of ads on your site regularly and try to avoid having too many if it's slowing down your site. Work to strike a balance between earning from your site and offering your users the best experience possible to keep them returning over and over again.
Testing your website's speed regularly is something that we recommend everyone does. If you need any assistance with this process, feel free to contact our team today, who will be happy to help you with this task. We'll then be able to suggest how we can speed up your website and work with you to create a professional and fast-loading site that will attract new customers to your company in the future.