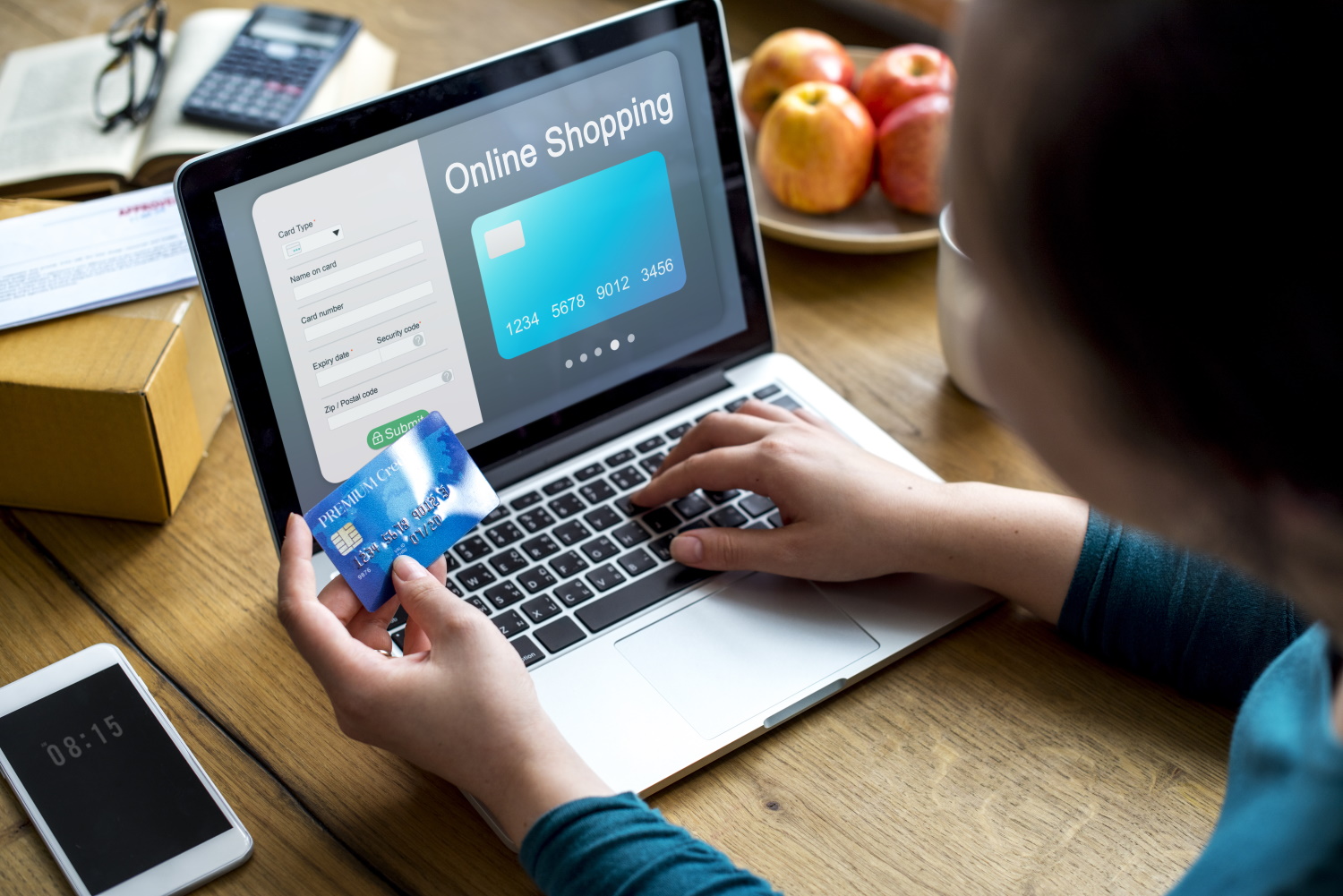 The most popular options for a company website are e-commerce and regular websites. If you are just starting your business, we understand it can be confusing to know where to get started. Today we're going to discuss the difference between these two website options.
What is an e-commerce website?
The main purpose of an e-commerce website is to allow customers to purchase something via your site. While this could be a traditional online store, various other e-commerce sites are also popular. Such as auction websites, business-to-business services, music sites, or financial management. Great examples of e-commerce sites include Amazon, eBay, or iTunes. While the site still aims to promote your company to the online world, it takes things one step further by offering your customers the chance to purchase instantly. It's a convenient solution that allows people to buy your product or service at any time and from anywhere in the world.
What is a regular website?
On the other hand, a standard website aims to provide information for visitors. This site could offer them information about your brand, provide tips about a particular subject, or describe the services you offer. The transactions on this type of site will take place offline. Regular websites are ideal to showcase your products and services and direct customers to your physical premises. It's a good option for the type of product or service where customers need to learn more about your business before making a booking or visiting your premises. The aim of this site would be to offer information and establish your authority in the industry. Customers are then fully equipped to make the right decision for their buying needs.
Which site should you choose?
Regular websites can be hard to classify now, as many different site types might come under this category. Social networking and catalogue sites are some of the other types of  websites you may want to consider. Before you can decide which type of website you are looking to create, you need to decide how and where you want to sell your main offerings. If you are only interested in selling your services in person, then an informational site would be a suitable option. However, an e-commerce store will always maximize success for any businesses that can sell online. This is because customers often make impulse purchases and can lose interest if they have to wait.
What can be sold on an e-commerce website?
The great thing about the online world is that you can literally sell anything online now. Before deciding to open an e-commerce site, consider how you will deliver your product or service to the customer. Without a clear delivery option on offer, your customers will be deterred from purchasing. Digital products are a great option which could include software, music, videos, and eBooks. These can be delivered directly by email or via a download and are instantly available to your customer.
Physical products generally require shipping but you can also offer store pickup. Depending on your business type you may also want to sell certain services such as accounting and insurance. Online e-commerce stores appeal to a wide audience and are suitable for both B2B or B2C. You'll want to establish who you are trying to sell your products to before launching your website.
What are the benefits of an e-commerce website?
If you think that an e-commerce website could be a good option for your business, start by considering the benefits you could gain for your company. One of the top benefits of expanding to an online store is that it offers your customers a faster buying process. You'll also find it easier to close sales than having the customer visit your store.
At BSPOKE Design our e-commerce websites are built to make listing products quick and easy to do an update. Our team will be able to guide you through this when first setting up your site. Many businesses are opting to close their physical stores due to the challenges of the past year. E-commerce sites can often replace a physical store and vastly reduce operating costs.
One of the biggest drawbacks of physical stores combined with an informational website is that customers can only purchase between set timeframes. Customers appreciate the extra flexibility of e-commerce stores as they can shop at any time of the day or night and from anywhere in the world. An e-commerce store also means you can sell on a global scale removing the restrictions of local sales only. Customers also prefer this type of shopping experience, as they can compare the price and quality of products online.
Is it time for a chat?
If you think an e-commerce site would be a good option for your company's products and services, our team will be more than happy to create a new website for you. We'll work with you to establish your needs and show you just how easy this type of site could be to run. Contact us for more information and to start working on your e-commerce site to expand your business this year.