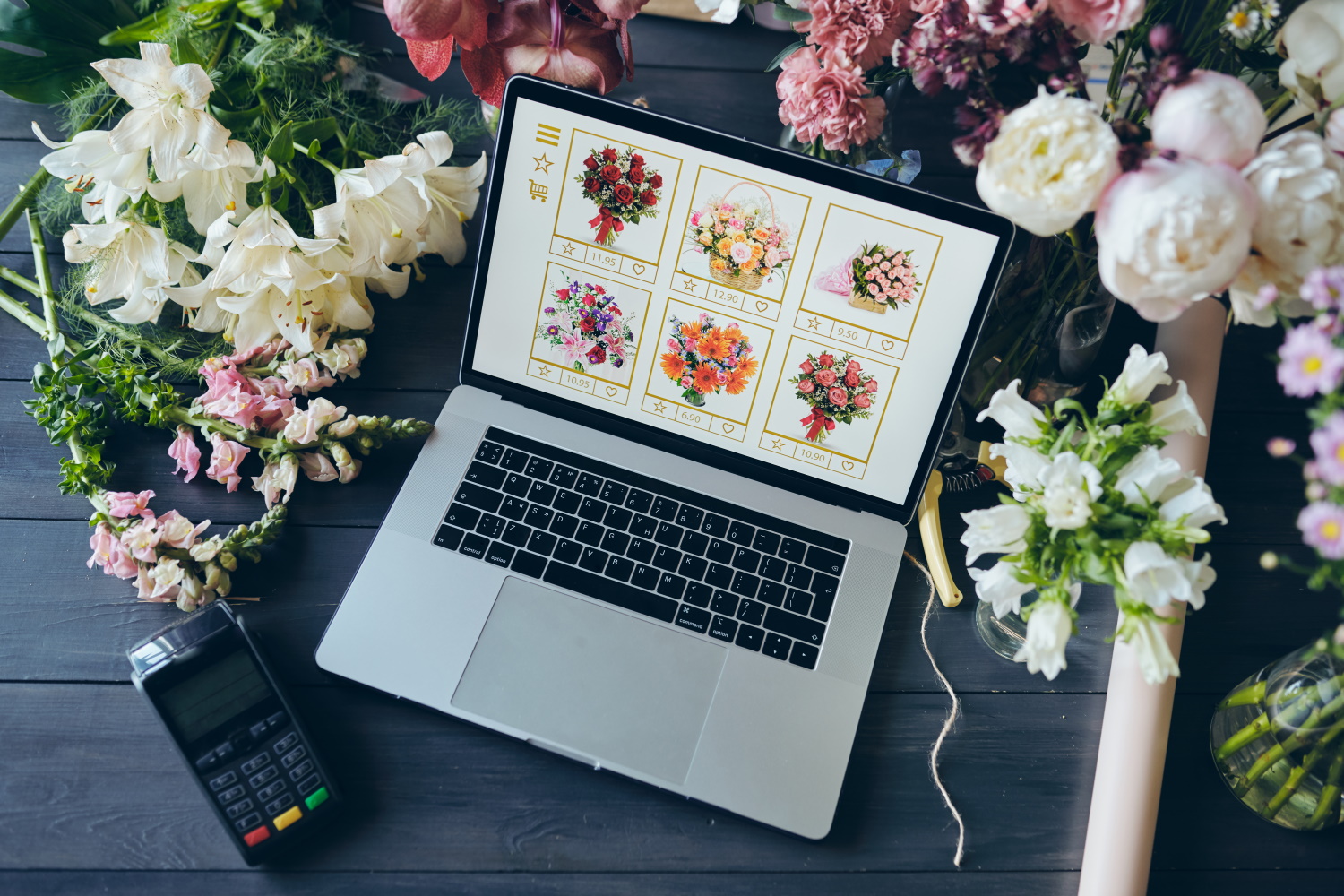 For companies that primarily operate in person or are just starting to sell their products online, you might be wondering if a website is even necessary. For almost any type of business, a website can help to attract new customers and offer more information about your offerings. Let's take a look at whether a website is necessary for your business and how to get started.
What type of business needs a website?
Ultimately, any type of business needs a website in this modern day. When customers are looking for a new product or service, the first place they usually head to is the internet. If your company doesn't have a website, you'll lose out to your competition who do have a site. Even if your company primarily offers in-person services or has a showroom for products, you still need to tell people where your office or store is based. Google is one of the world's most-used sites when it comes to finding places to eat, shops to visit, and things to do. So, you will want to ensure your business is ranking on Google so people can find you.
Different types of business websites
The good news is that there are different website options for almost any type of business. BSPOKE Design will be happy to work with you and suggest the best option for your company. You don't need to have a big or fancy website in order to share what you have to offer. You might find a few pages or a small online portfolio or gallery could be more than enough. This will all depend on the type of business you're running and the size of your offerings. If you are selling products online, you'll need an online shop which will require more work than an informational site. However, this is one of the best ways to increase your revenue and attract customers from around the world.
Business websites for all budgets
With all of the different website design options on offer, you'll find that there are solutions for every budget. One common misconception when it comes to building a website is that you need to be a huge business with extensive resources in order to create a site. Our company works with businesses of all shapes and sizes and at various stages of their life. If you are looking to save money, we recommend just sticking to the essential features, to begin with. You can always upgrade your site and add more features in the future as needed and as your company grows.
Building an online presence
A website will work hand in hand with your social media accounts to build your online presence. If you are looking to spread the word about a new product launch, the internet is the best place to do this. When clients want to learn more about your company and your values, they can head to your site and read about the story behind your products. A good website will help to establish your business and offer communication about your brand. It shows that your business is professional and dedicated to serving its customers. It also allows your company to reach an audience outside of your local area and at any time of the day.
Increasing trust with your audience
Another great benefit of a website for companies is that it increases trust in your brand. You'll be surprised by how many customers wouldn't purchase from a site without a website. By writing informative articles and adding helpful resources to your website, you can establish yourself as an authority and increase trust in your brand. People will feel more comfortable parting with their hard-earned cash when they feel safe to do so.
Get listed on search engines
Google and other search engines are the best places to find any new product or service you might need. By adding SEO techniques to your site, people can find your website when they are searching for relevant keywords. This is a great way to expand your business, so work out an SEO strategy before you start, to ensure success.
Easier to stay in touch with customers
A website offers two-way communication for both you and your customers. It provides your business with the chance to keep your customers updated about news and product launches. Use your website to keep customers informed about interesting updates in your industry. On top of that, customers will like having an easy point of contact for your customer service team. So, ensure you add a contact us form or email address to your site and maybe an online chat facitlity.
In Summary
As you can see, any business needs a website in this day and age. Even if you are operating a small, local company, you'll find that a website will help you to attract new customers when it's designed with SEO in mind. If you are thinking about creating a website for your company but don't know where to start, our team will be here to help you during every step of the process. Contact us today to discuss your new website and to start experiencing all of the benefits we discussed above.