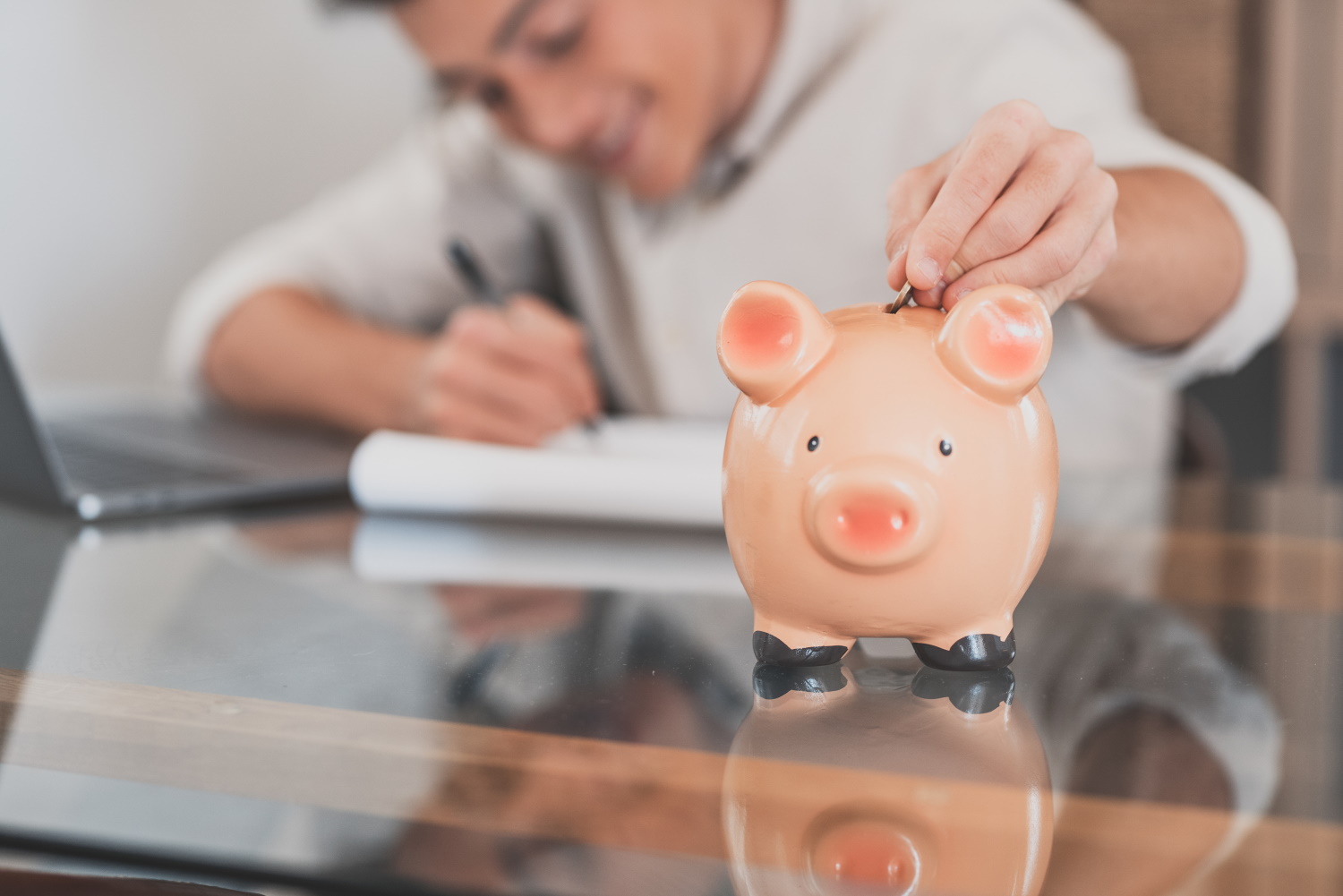 Building a website on a budget is entirely possible. If you are looking to update your current website or build a new one from scratch, make sure you contact BSPOKE Design, who will be happy to collaborate with you on this work. Keep reading as we share some of the key things to keep in mind when updating your website while sticking to a tight budget.
Make the most of plugins
When you are building a website on a budget, there are plenty of free plugins to add more functionality to your site. These can be used for a wide variety of purposes, such as encouraging your visitors to share your articles. Plugins help you to offer your visitors even more capabilities, and you don't need coding knowledge to benefit from these. Our team will advise you about the best free or inexpensive plugins that will help you to maximise your budget.
Focus on SEO
SEO is one of the top tools for helping your new website to reach a wider audience. Many of the top SEO tools and tactics are completely free to implement. This will help to save on future marketing costs, as you'll be able to attract new customers to your site using Google organically. BSPOKE Design has a team of experts who know everything about improving your SEO. We will be happy to perform an SEO audit for you and help you create and SEO strategy.
Be realistic about your budget
While you probably wish you could have an incredibly technologically advanced website with all the bells and whistles, you need to be realistic about the budget you are working with. Before contacting our team, we encourage you to create a list of the features you are most interested in adding to your site. You can divide this list into essentials and 'nice to have', so the crucial features can be developed first.
Add high-quality images
Always ensure you add high-quality images to your site. A site with old or low-quality images will give the impression your company doesn't have the means to offer a professional service. While there are some great stock image websites out there, they probably won't have all the images you require. For your product and service photos, if you have the budget to hire a professional, we highly recommend it.  When it comes to showing off your products and services, a good set of images will help to convert customers.
Make your site easy to navigate
One thing we advise anyone building a new site to focus on is user-friendly navigation. Customers are quickly frustrated with sites that make it impossible to find even the most basic of information. So, make sure more time is spent on the navigation than anything else. Our team will always prioritise this when building a site, and we'll work with you to understand what your customers will be looking for when they land on your home page. We can guide you through every step of the process. So even if it's your first time building a website, you'll have no trouble creating a site you are proud to share with the world.
Cut back on unnecessary features
So many sites have dozens of unnecessary features that their website visitors will never use. For those who sell only in a physical store, there's no point in having e-commerce features on your website. As well as saving you money, you'll also find that this helps to speed up your site. Good website speed provides a better user experience, but also helps your site to rank higher in the search engine results. This is why we recommend making a list of your priorities at the start of the process so you don't spend time adding features, that will never be used.
Integrate social media accounts
Social media accounts are much cheaper to set up and run than a website. For that reason, we recommend integrating them into your website. Once your website is built, you'll be able to keep updating your images on your website, thanks to it being linked with Instagram. On top of that, Instagram can guide visitors to learn more about your company. This can be done using interactive posts and social media stories.
Building a website on any budget
The great news is that a website can be built on almost any budget nowadays. While some companies decide to invest a fortune in their website, we know smaller businesses aren't able to do this. Remember, a website is an excellent investment for your business, but you don't have to blow your savings on it.
For more information about building a website on a budget, don't hesitate to contact our team today. We'll be happy to discuss the best options for your needs and budget. No business can operate without a website in this day and age. If you don't already have a business website make sure you start working on building one, sooner rather than later.