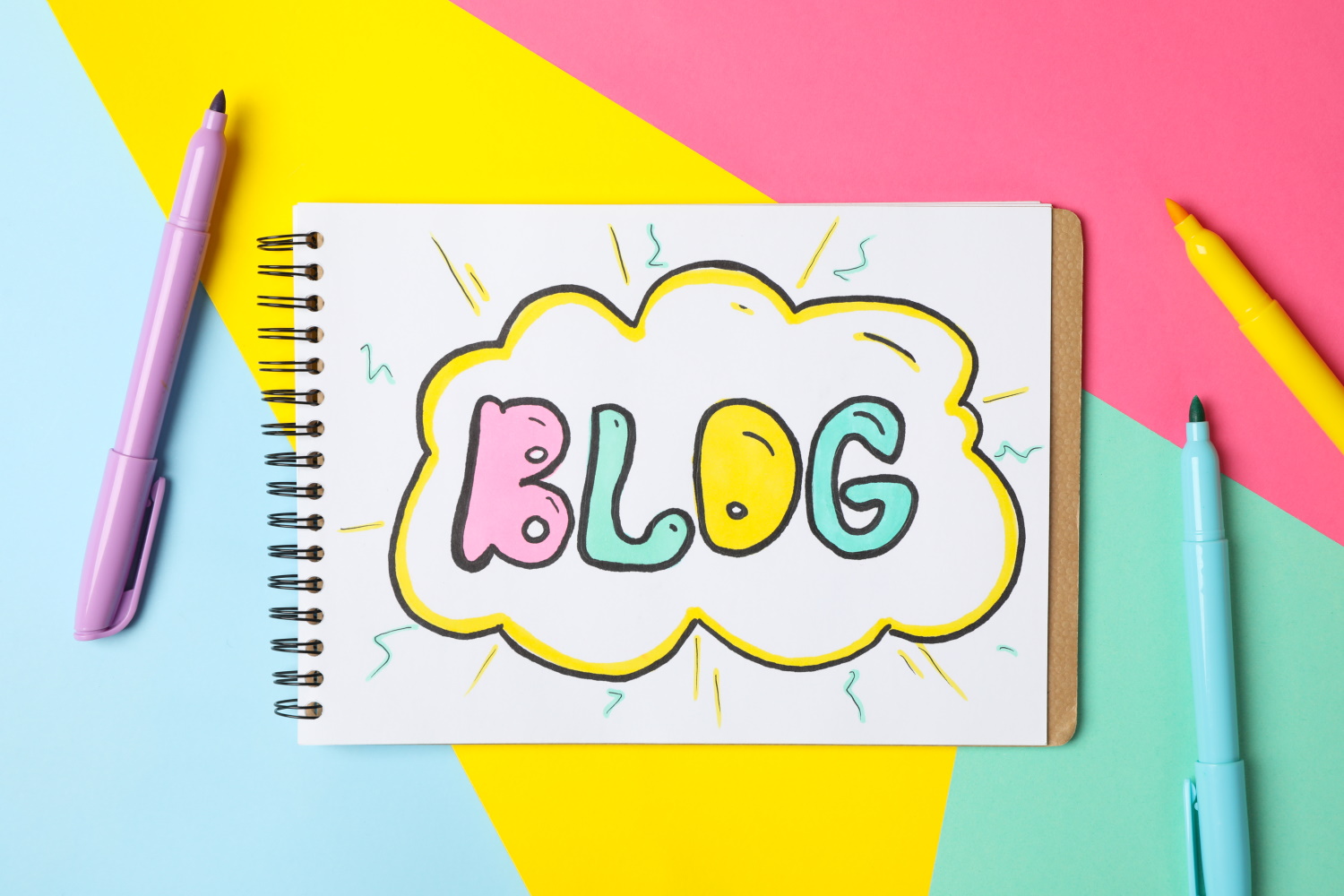 Blogging is no longer reserved for online influencers or those with a passion for sharing their life story. Instead, regular businesses can benefit from blogging and updating their company website with new content. In this article, BSPOKE Design share seven of the top benefits of blogging. Adopt these tips to outrank your competition and land more clients.
1) Regular blogging will improve SEO
Blogging is an excellent way for companies to attract new customers to their website, thanks to the use of SEO. Search engine optimisation involves improving your website content in order to attract new customers. This is made possible thanks to higher rankings within the search engines.
When writing blog posts, you should focus on choosing relevant keywords for your industry. Later, you can also source high-quality links, too. SEO is a tool that all businesses need to consider improving, and blogging helps to add more content to your website. Focus on the basics of SEO when blogging, and then continue to use more advanced strategies as you get comfortable with writing regularly.
2) Establish yourself as an expert in your industry
Blogging gives you a chance to expand on your website content and add more pages that may be of interest. Customers want to purchase from businesses that know what they are talking about. For example, whether choosing a service for your company or a product to use in your home. When you write informative and well-written blogs that showcase top tips and your industry knowledge, your customers will go to you for expert advice and further services.
3) Blogging helps you find new customers
Once you've started to implement SEO tactics and are uploading regular blog posts, you'll find that you attract new customers. If you are looking to expand your business in the upcoming months or years, you'll want to ensure you are establishing yourself as the leading company. This is when compared to your competitors in the industry.
Customers who are choosing a new product or service, want to find a company that offers the most valuable content to support their purchasing decision.  This is especially true when it comes to high-value items that need careful consideration, before purchase.
4) Don't be afraid to showcase your personality
When customers are shopping for a very serious or dull product, they still like to see that the company they are buying from is professional yet friendly. Blogging gives you the chance to work on your brand's voice and tone, and it allows you to showcase your personality in a way that isn't always possible when writing content for your company's website.
It's a great way to bring your product or service to life in a fun way, which will attract an audience who enjoy reading your regular blog updates. Even the most serious companies need to show their light-hearted side from time to time, and blogging allows different team members to share their voices through your blog and subsequent content.
5) Show how versatile your product or service is
Blogging allows you to expand on the benefits that your product offers and also show new ways in which it could be used. For example, if you offer a kitchen appliance, customers might think there is only one way in which they can use this in their home. You'll be able to offer them new and exciting ideas for cooking, perhaps sharing fun recipes to enjoy at home. Furthermore, It brings your product to life in a way they might never imagine, which will help to increase sales and attract more attention to your site online. You'll also find that your content is more likely to be shared on social media and other websites, thanks to the informative and valuable content you are offering online users. Talk about a win, win.
6) Long-lasting results
The great thing about regular blogging is that once you upload your blogs, it will be there to stay unless you choose to remove them. As far as SEO is concerned, you'll be able to benefit from this content for a long time to come. This can help to push your site higher on Google rankings. You'll also find that over the next few months or years, your site's content database only continues to expand. This allows you to establish yourself (or business) as an expert in the field. When your future customers have any questions about your product or service, you can refer them to your blog. Alternatively, they may stumble upon the content themselves, later making a purchase.
7) Create a network in your industry
Writing a blog is one of the best ways to build trust within your community and connect with other businesses. For example, if you are a restaurant owner, you might find that you connect with local food suppliers. You could even feature other businesses on your blog. This offers you a great way to create product packages with other customers. You'll find that when you start to share your blog on social media, you'll also attract new followers. This also encourages other brands and influencers to repost your valuable content. Perhaps even sharing this with their large following.
Final Thoughts …
As you can see, there are many great benefits of blogging for any type of business. And when you start to update your blog regularly, you'll find that you experience a plethora of these. If you're struggling to set up a blog contact us today to discuss your ideas. We can get you up and running quickly using one of the most popular platforms, WordPress of Squarespace.