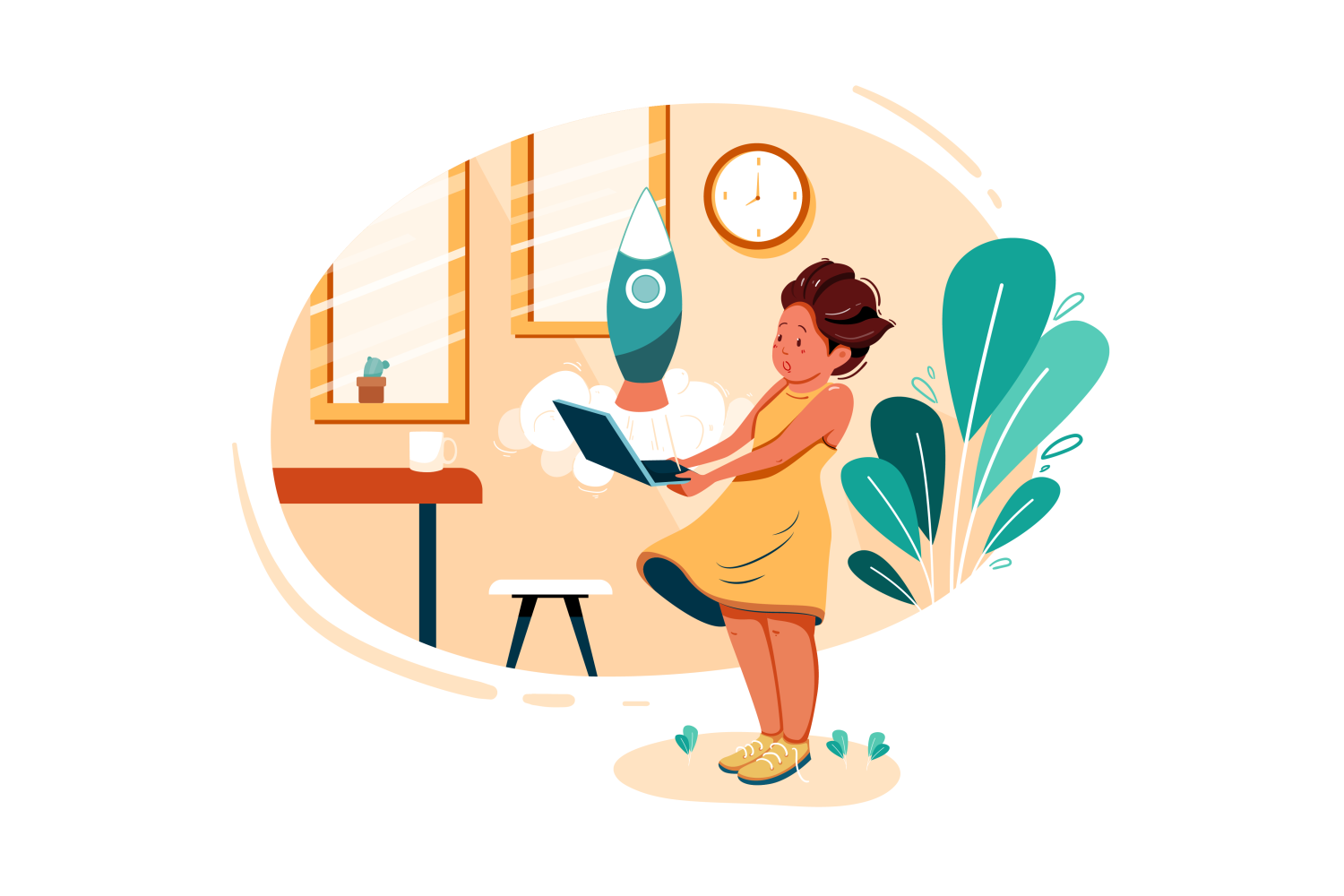 When it comes to the launch of your website, we've already shared the ways to guarantee it is a huge success. However, there are certain things that you also need to keep in mind and avoid doing to ensure your Peterborough or local website launch is an actual success. Let's take a look at seven of the most common mistakes we see with local website launches. 
1) Rushing the process of building a website
No matter how keen you are to spread the word about your business online, never rush the process of building your website.  Instead, take the time to work with our team and thoroughly test your site before launching. Many companies feel they can save a fair amount of money by avoiding testing. However, when you do this, you are risking the site being full of incorrect information or links that don't work.  
No matter whether you are designing your site alone or working with our team of professionals, schedule in time for testing. This will help to avoid huge issues over the weeks following the launch of your website. 
2) Having no plan in place for after the launch
Some companies think that once the website is launched, all of the hard work is complete. While we certainly wish this was true, sadly, in most cases, that's not the case. You need to create content and update the schedule to ensure your site remains relevant and effective for your business.  
While the launch of your website is an exciting time, you need to take advantage of this time to keep customers coming back for more. Sit down and create a regular schedule to maintain and update your website. Our team can also help with this task. We'll be happy to ensure your website remains in top condition for many years to come. 
3) Trying to build a website alone
Although there are some good website builders online now, there's nothing better than working with a professional company to build your website. A business website launch is much more likely to be successful when you go down this route. Our team has many years of experience working in the field. We know how to build successful websites and applications for any type of industry. Whether you are looking to update your current site or build a new one from scratch, we'll be here to tackle any challenge that comes our way.  You'll save so much time and stress in the process, allowing you to focus on other tasks that need doing. 
4) Launching a website before a public holiday
In the lead-up to Christmas and other public holidays, no one has time to sit down and look at a brand new website. This is one of the worst times you could choose to launch your site. Think very strategically about when you'll launch your website. As far as days of the week, we recommend avoiding Fridays. Mondays can also be tricky in some industries. People are often catching up on their work from the previous week or weekend.  Our team can discuss when the best time to launch your website would be to guarantee its success this year. 
5) Hidden contact information
When a customer visits your website, you want them to be able to find your contact information or purchase a product from you. Don't hide either of these areas on your site. Your contact information should ideally be at the bottom of every page. It shouldn't be hidden in some obscure place or within the FAQs. If you have an online shop as part of your store, make sure this is incredibly clear.  Try to add a link to it from most pages. Don't make achieving success with the launch of your website more of a challenge by hiding these pieces of crucial information. 
6) Forgetting to use social media
When you are absorbed in the launch of your website, it's easy to forget about using social media.  Social media is one of the top tools to help with your website launch. It will support you in gaining more visitors to your site.  
Make sure you start to advertise your website launch in the lead-up to the big day. This will get people interested and signed up to your email list. Take the time to create fun stories and posts about your website. Maybe even offer a promotion to attract more attention. Social media and your site will work hand in hand in the future, so ensure links between the two are correct and up to date.
7) Ignoring SEO practices 
SEO is one of the best tools for business owners to use to ensure a successful website launch. Search engine optimisation works to improve your ranking on Google and other social media sites. Don't rush the process of building your website and neglect SEO. Instead, take the time to research the top keywords for your niche.  
There are so many great tools online today which will help you to achieve success in this area. Also, make sure your analytics are set up before you launch your site. This will allow you to monitor how successful your strategies are from day one of your website launch. 
Last words
By avoiding these seven common mistakes, you can ensure the launch of your website is a success this year.  
Make sure you don't rush the website build and launch, as this is when things quickly go wrong. Take the time to test your website thoroughly so that you notice any mistakes and issues before your customers do. With thousands of websites launching every day, you need to do everything you can to make a good first impression and stand out from the crowd.  
The BSPOKE Design Team will be able to take care of every aspect of your website build and support you with this task. Contact us today for more information and to start working together on your new website.