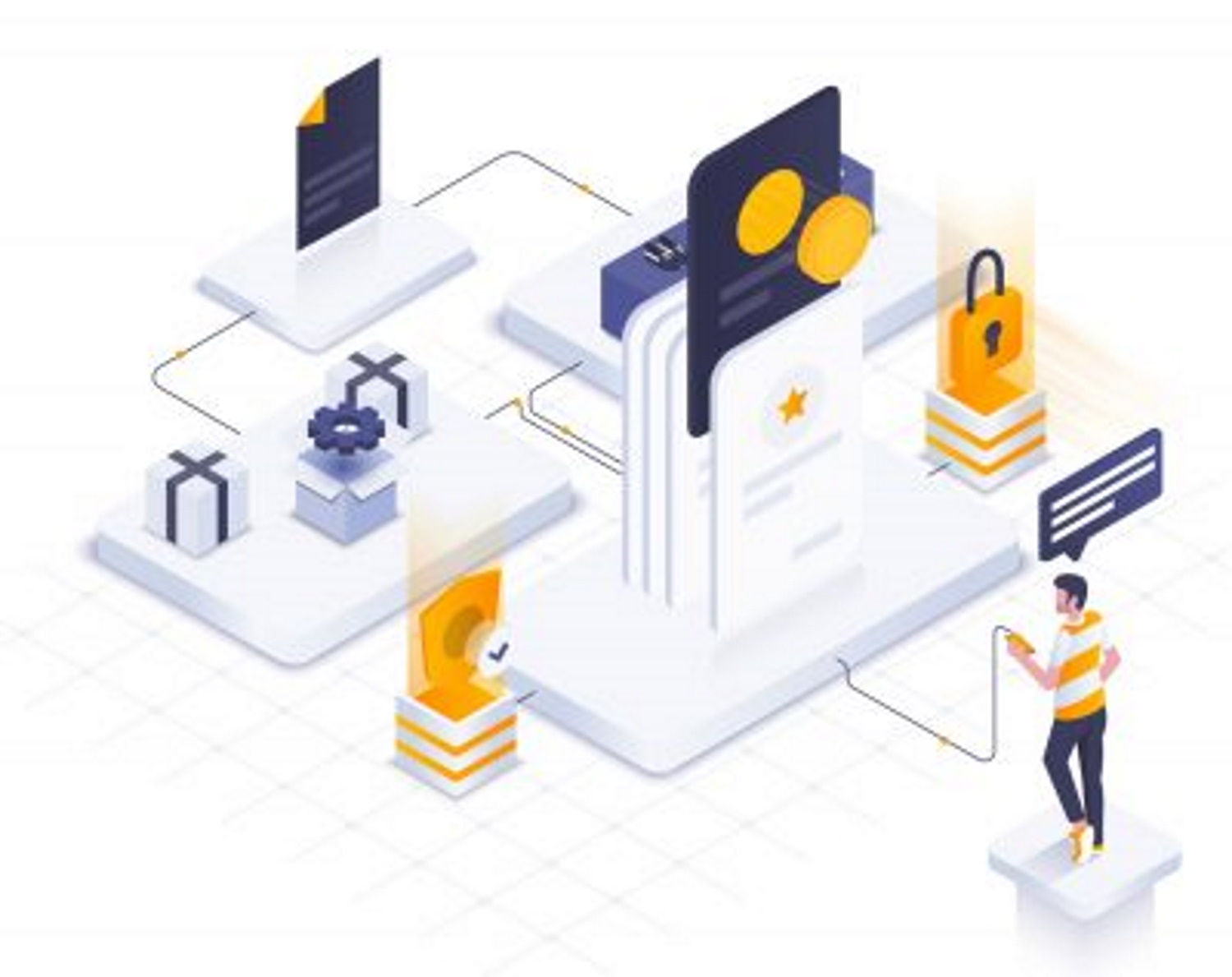 Keeping your website secure should be one of your top priorities as a business owner. Whether you've recently built a new website or are looking to update an old site, security is something to always keep in mind.  
The good news is that BSPOKE Design is here to support you with this task. Let's look at some of the easiest ways to focus on your website security over the upcoming months. 
1) Choose a strong password and username
When it comes to setting up the behind-the-scenes area of your website, ensure this is impossible for anyone to get into. Starting with your username, you need to avoid using anything generic like 'admin'. Some older sites may still have this username. If that's the case for your business website, it's time to think of something more secure and original. From there, only give your new username to those who really need it. 
After that, it's time to do the same with your password. The more complex your password is, the less likely a hacker is to get into your site. Focus on finding a long and unique password. Only share this with those who really need it, and don't leave your passwords hanging around anywhere in your shared offices. From time to time, make sure you update your password to reduce the chance of ex-employees or hackers getting into your system. 
2) Keep your site up to date
When you visit various business sites online, you'll notice that so many companies never update their website. There are many benefits to doing this, both to keep your website secure and to improve the customer experience. When you don't update your plugins and software, you are much more likely to be the victim of an attack. 
Many plugins and software options will remind you when you need to update your website. Make sure you do this when you are prompted so that you don't leave yourself open to website security issues. When adding new plugins to your website, ensure you are only using ones that are secure and well-known within the industry to avoid further risks. 
3) Don't forget to back up your website
Just as you would with other documents on your computers and laptops, you need to back up your website. This doesn't have to take much time, but you need to do it on a regular basis. If the worst should happen to your website, you'll have the means to get it back up and running. 
No business owner has the time or energy to create a brand-new website from scratch. On top of that, you'll also find a new site confuses your customers. Don't risk losing their business by always keeping a website backup. 
4) Choose a secure URL
To keep your website safe, we recommend using a secure URL. Instead of utilising an HTTP, switch to HTTPS to deliver user information. This helps to improve website security for you and your website users. It stops interruptions during the transit of information. No business can afford to risk their customers' data. For that reason, this is a switch we recommend any company makes this year. 
Also, make sure you are using SSL to encrypt information during transit. This stops other people from reading the data, which will keep customer data safe. If someone doesn't have the right authority to view information, they simply won't be able to. Our team will be here to help you with these tasks, as we know it's something not everyone is familiar with. When setting up a new site, we'll keep your website secure from the initial launch. 
5) Improve network security
Almost any business could do with tightening their network security. You need to take the time out to analyse your current security and make the needed changes. If your employees are using office computers each day, they might be making your website unsafe. It's so easy to neglect this area when you are busy with other tasks but keeping your website secure should be of top priority. 
Make sure your computer logins will expire when they aren't used for a certain period. This is especially true within companies with a high staff turnover. Ensure your team are prompted to change their password roughly every three months. Finally, set up your network to make sure all devices are scanned for malware. This should happen every time a device is connected so that no device is risking your company's website.
6) Select a reputable hosting company
Our team is here to help you when it comes to hosting your website. You need to choose a secure and reliable website hosting company to keep your website secure. Our team will be here to always support you with your business website. We'll ensure your site stays up and running at all times. As well, we'll make sure there are no risks to you or your customers at any time. 
Hosts can also back up website data, which will save to a remote server. In the situation that your site is hacked, you'll find that we can offer you the support that's needed to get your site up and running as soon as possible. This is so important for companies who don't have a large IT team, as it will take a lot of stress and hassle off your hands. 
Last words
By following these six steps, you'll keep your website secure for you and your customers throughout this year. It's never too late to improve your website, and we'll be here to support you with this task. You'll find that you offer your users a much better customer experience, with no risk when they are providing you with their personal data online. 
For more information about website security in Peterborough and the surrrounding areas, contact our team today. We work with companies across the UK to keep their websites secure and maintained. We will be excited to partner with you on this critical project over the next year.