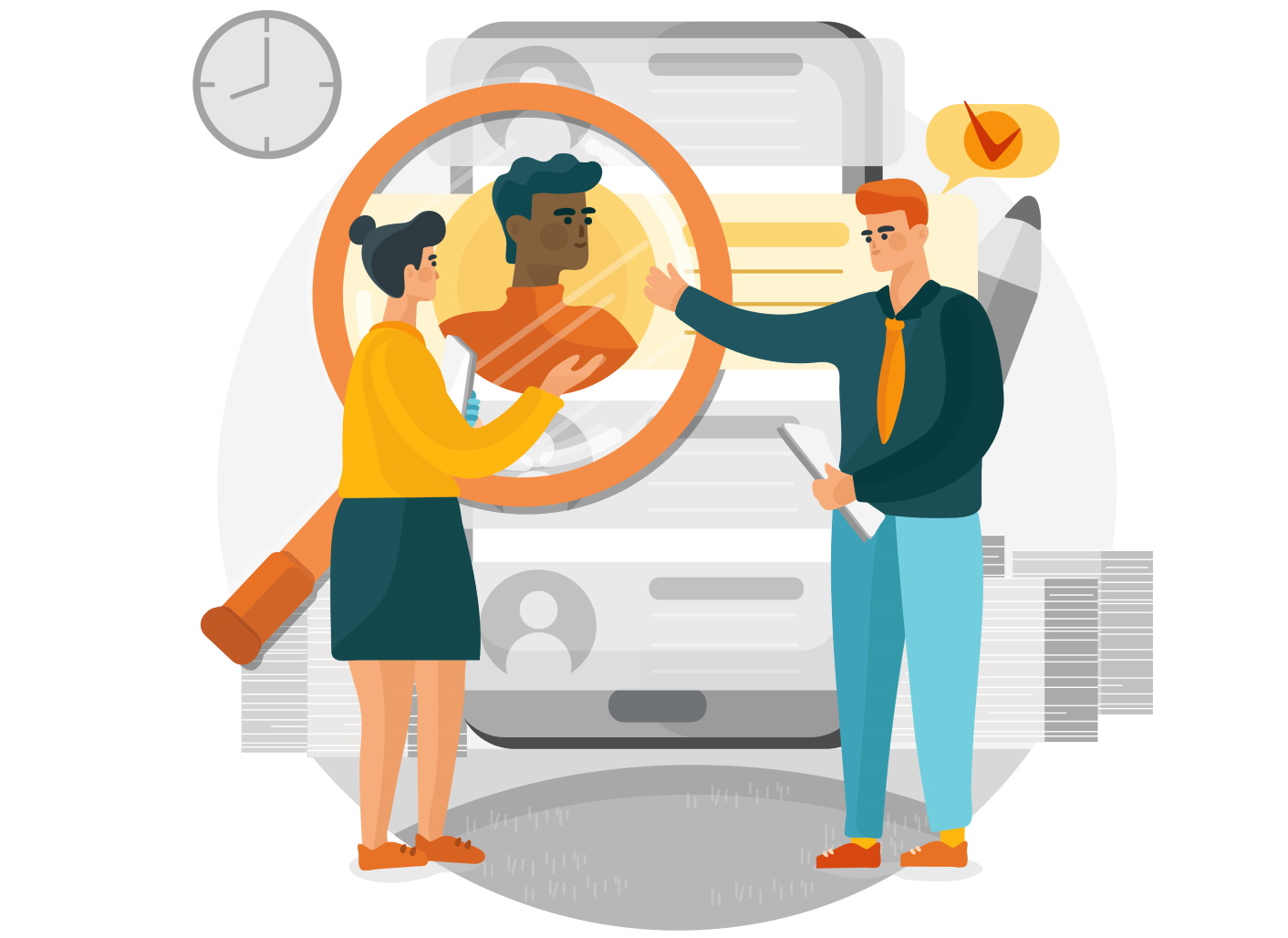 We've previously spoken about SEO and the benefits this can offer to your business. Our team provides a full range of SEO services, and we'll be excited to work with you to drive more business to your website. However, one of the most common questions we receive is about search intent. Today we're going to discover what search intent is and how keeping this in mind can benefit your SEO strategies in the future. 
What is search intent?
Search intent is a term that's used to share the purpose of someone's online search. This would be the reason that someone turns to Google in the first place to look for a product or service. Everyone who uses Google is looking for something, such as to buy a product from a website. However, sometimes people are just looking for an answer to a question. By learning more about the stages of someone's online search, you can have a stronger idea of their user journey. 
Google is known for updating its algorithm to rank sites more effectively. This has made it easier to understand the intent of someone's search. When it comes to selecting keywords for your site, you want to ensure you are choosing ones that will effectively answer the questions someone is thinking about. By creating relevant and high-quality content, you can ensure your site continues to rank highly by keeping search intent in mind. 
What are the different types of search intent?
When it comes to discussing search intent, it's broken down into various categories. You'll want to think about which category is the most relevant to your company. From there, you can tailor your website content to ensure you are ranking well for search intent. 
Navigational intent
If you have a specific website in mind when you head to Google, this is called searching with navigational intent. For example, if you type in Instagram, Google knows you are looking for a popular social media company. Of course, the user needs to know your company name in order for this search intent to be useful. Otherwise, the user will not find your company even when they are looking for your exact service. 
When people are looking for a specific company, you don't necessarily want to rank highly for that company name unless it is your own. You'll find that even if you rank highly for that term, you don't end up receiving the site traffic you might expect. 
Informational intent
When you head to Google, most of the time you are probably looking for some information. For example, this could be the news, weather, or an answer to a work-related query. Informational intent refers to the practice of searching for a particular answer or piece of information. 
Google is incredibly smart when it comes to the results that are shown for informational intent searches. If you search for one word, it will find out the most relevant answers to this instead of just providing you with a definition for the word. When one word has multiple meanings or companies associated with it, it will choose the most relevant one first to offer the searcher the best results. 
Commercial searches
When shopping for products today, most of us head to Google to compare prices for new products. Commercial investigation refers to searches from someone who is planning to buy in the near future. This could refer to a service or product. However, often there will be some marketing needed in order to convert them to a paying customer. 
Commercial investigating intents are something that businesses offering a product or service online need to focus on to convince customers to purchase from you. The online marketplace is incredibly competitive, so keep this in mind when working on SEO. 
Transactional intent
While commercial investigating intent is important for sales, transactional intent usually results in quicker purchases. These customers know exactly what they want to buy. They are ready to part with their hard-earned cash and buy something that instant. You'll want to ensure your products are ranking highly on Google, or you'll miss out on the opportunity to earn their business. 
Researching keywords for search intent
When it comes to putting all this information into practice, you'll want to think about choosing the right keywords for search intent. You know the type of customers you are trying to attract. Therefore, you'll want to focus on adding keywords relevant to their search intent. For transactional searches, you can include discount, deal, or product names, which your customers will no doubt enter into Google. 
We've shared before our advice on searching for relevant keywords. Using those tips, you'll want to focus on looking for keywords that focus on search intent. You can then optimise the content on your website for the keywords they'll be searching for. If you know customers are just purchasing products, don't overwhelm them with long blog posts. On the other hand, if your customers are looking for a source of information, create informative and useful guides for them. 
It can be challenging at times to understand the search intent of some queries. Sometimes the queries look very similar, but in fact, have a very different intent. You might want to undertake some market research with your previous and current customers. By asking a few questions about why they are visiting your website, you can be sure you are offering future customers the information they need to purchase from your brand. 
The bottom line 
Search intent is something that many businesses overlook when it comes to SEO. By keeping search intent in mind when creating new content, you'll be sure to attract more traffic to your website this year. Our team will be here to support you with this task. BSPOKE Design can complete an SEO audit on your site. From there, we can then update your content with keywords to fit the correct search intent. 
Contact us today for more information about improving your site's SEO and working with our team to determine the search intent of your customers.